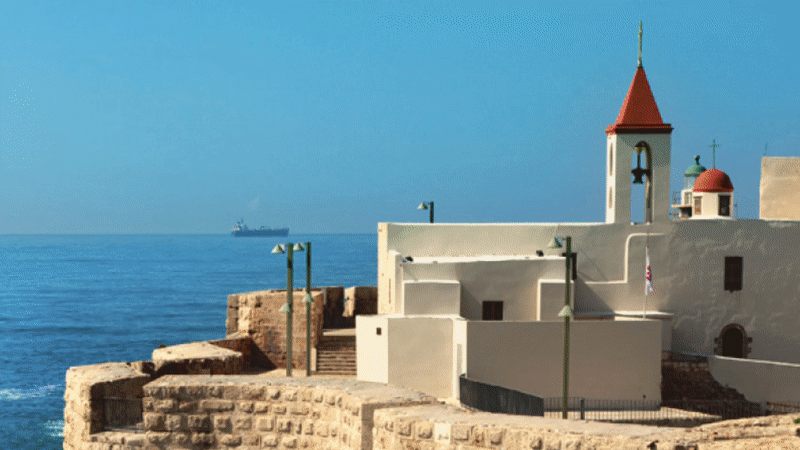 THE OLD CITY OF AKKO BRAND DESIGN
In Douglass Scott's Design Synthesis class at Northeastern University, I was asked to design a full brand and identity for a UNESCO World Heritage Site and implement it on a range of materials. I chose Israel's old city of Akko.
NEW YORKER ADS
For a series of ads for a hypothetical exhibit of photographs and artifacts from our chosen site, we had to create a series that would fit in the New Yorker. I chose to feature the brands color and grainy texture while using the shapes as windows into the sites.
3D SITE SIGN
To make site signage that would fit in with the natural space, I chose to use glass to not take too much attention away from the historic stone and architecture. There would be two of these signs featuring the 8 UNESCO required languages.
UNESCO BOOK
Using official UNESCO text and writing about our chosen site, we were asked to design a book of this information and imagery, distinguishing the different topics.